Welcome all Hebrew Core students!
Shalom to all my students.
I hope you all had a great summer.
I look froward working with you.
שלום לתלמידים המקסימים שלי
אני מאוד שמחה שאנחנו לומדים ביחד עברית
הכיתה שלנו תהיה כיתה של חברות טובה
עזרה לחבר וחברה
והצלחה לכולנו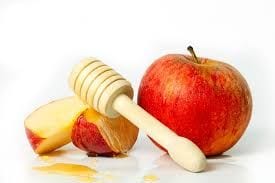 Dear Parents and Students,
Please take a look at this presentation as its explained
essential information for you and for your child.
Lehitrahot on Tuesday.