Dr. Gonen Sagy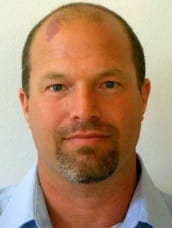 I was born and raised in Israel. I hold a Bachelor of Education, and an M.A. and a Ph.D. in Environmental Education.
It is my pleasure and honour, after two years of substituting for Hebrew teachers at the OJCS, to join the staff and teach Hebrew for grades 6, 7, and 8.
My teaching philosophy is that each student has a unique personal journey of learning and of learning Hebrew. Each student also has unique learning needs and capacities.
Life-long learning happens when curiosity and joy are motivating the learner, and it is my goal to facilitate and lead every student at his or her own personal learning path.